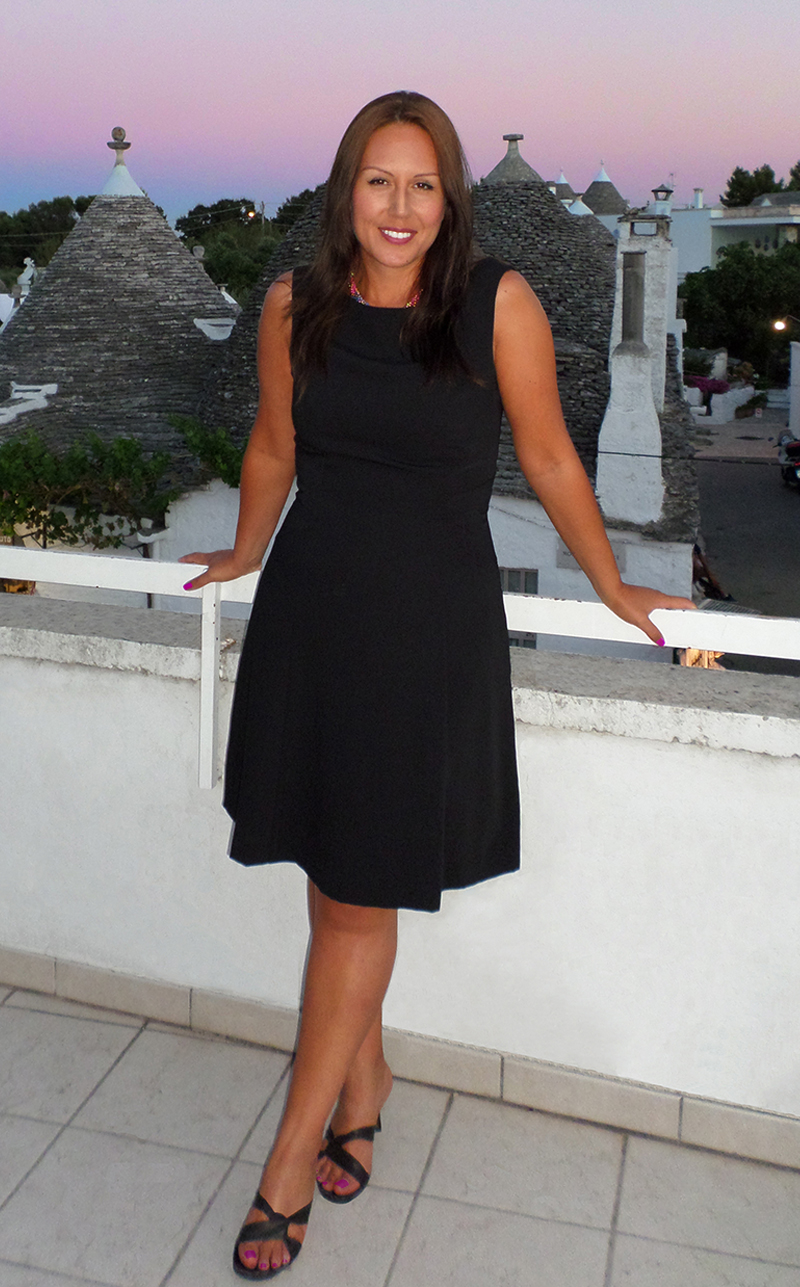 C.V.
IN
Hi , I'm
Paola Castillo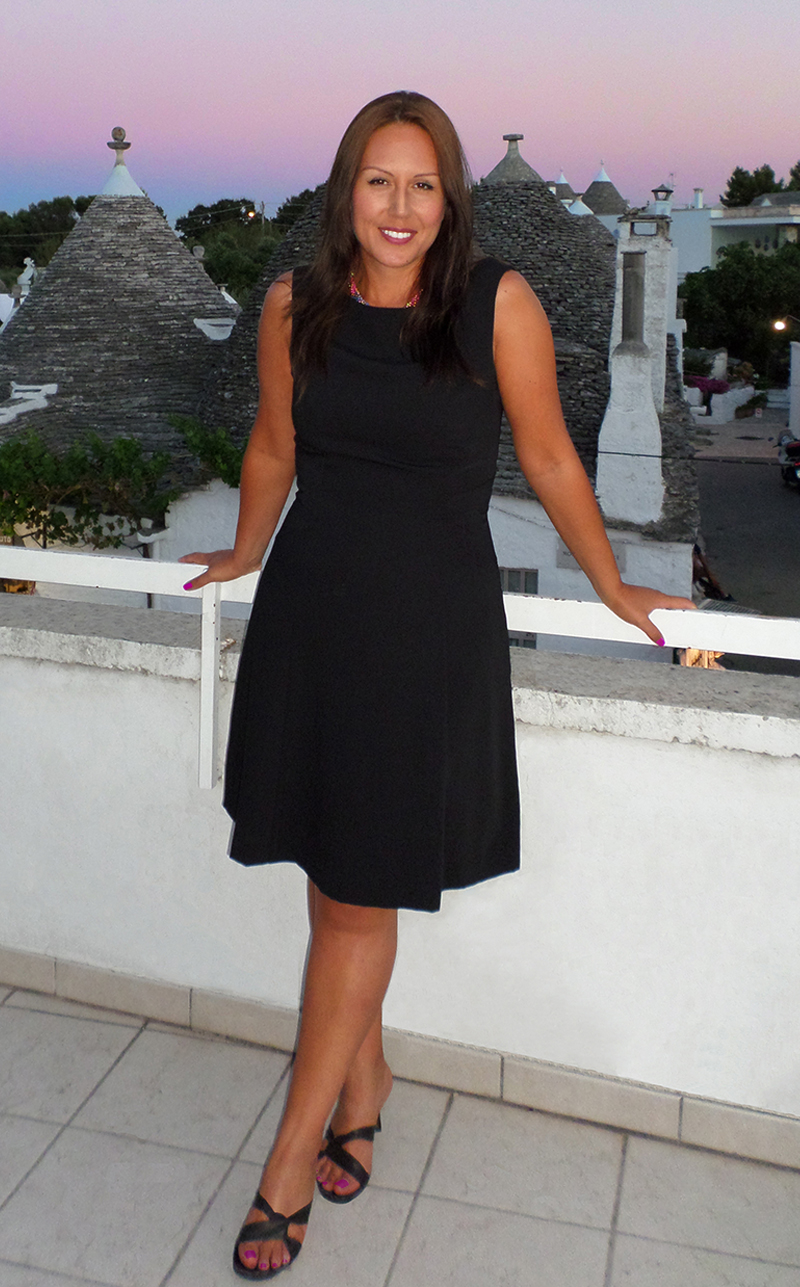 I was born in Bogotá (Colombia), in 1977 and now I live in Turin (Italy).
I graduated as Fashion Design Technician at Colegiatura Colombiana University of Medellín in 2000, but my journeywork as a Freelance Fashion Designer and Illustrator began in second year of college in 1997, when some companies and local brands contacted me to make designs and fashion illustrations, thus, at twenty years old I felt very excited for my first job experiences, I began to have my first contacts in Fashion Industry, even more, it was amazing, so I started to earn money by doing something I love!. I am really grateful to this…
In 1999, I did my professional practice as a Fashion Designer for a local company and then I continued working at Fashion Industry, where, I was mainly designing Casual Wear and Jeanswear outfits (male and female). At the same time I had the opportunity to continue working with several freelance contracts as a Fashion Illustrator at different companies.
Having worked in different areas of fashion, I felt a huge passion for doing handbags, accessories and footwear , so, at the beginning of 2005, my professional career took a new direction, then, I decided to try my own company with some savings I had and the immense support of my family.
This nice project gave me a lot of personal, family and professional satisfactions. I was the winner of two awards sponsored by the local Administration of Antioquia's Department (Colombia), I was in many fashion shows and show-rooms at different trade fairs carried out in national with the products I made, I had successful sales nationwide, sometime later I was invited to share my business experience to students from different schools and I spoke to an audience of about 3000 people about all this as well as in several T.V fashion programs, so it was really amazing!. This was an unforgettable experience for me and I learned a lot. I felt very fortunate because thanks to my family and especially to my mom this dream came true.
In 2008, fate suggested to me for a change in life, I mean, due to several factors I took the decision to close my business and look for another ways, one of them and without doubt was the meeting with one handsome Italian guy. We fell in love and now he is my husband and then I moved to Italy and here I started a completely different life with many satisfactions.
In 2009, in the city of  Turin (Italy), I made a specialization course in Fashion Design and then I worked as an employee until mid-2013 to a well-known Italian company as Developer Accessories. It 'was a very interesting experience because it allowed me to learn about new markets and expanded my professional experience.
Now I am in the project of developing my blog page, a space where I will share my knowledge, techniques, strategies and professional development, in order that it may serve as reference material, technical support and inspiration to those who study, work or they plan their future in the field of fashion and of course …if with this website I can expand my business contacts … this would be a nice opportunity for me !!!
Now, you know my story, so welcome to my blog!. I hope you enjoy it and you can find here all tools or advice you're looking for. If you want to know more about my professional experience, I invite you to visit my Curriculum Vitae (CV) or my LinkedIn profile (IN), by clicking on the respective links.
Thanks for your visit!