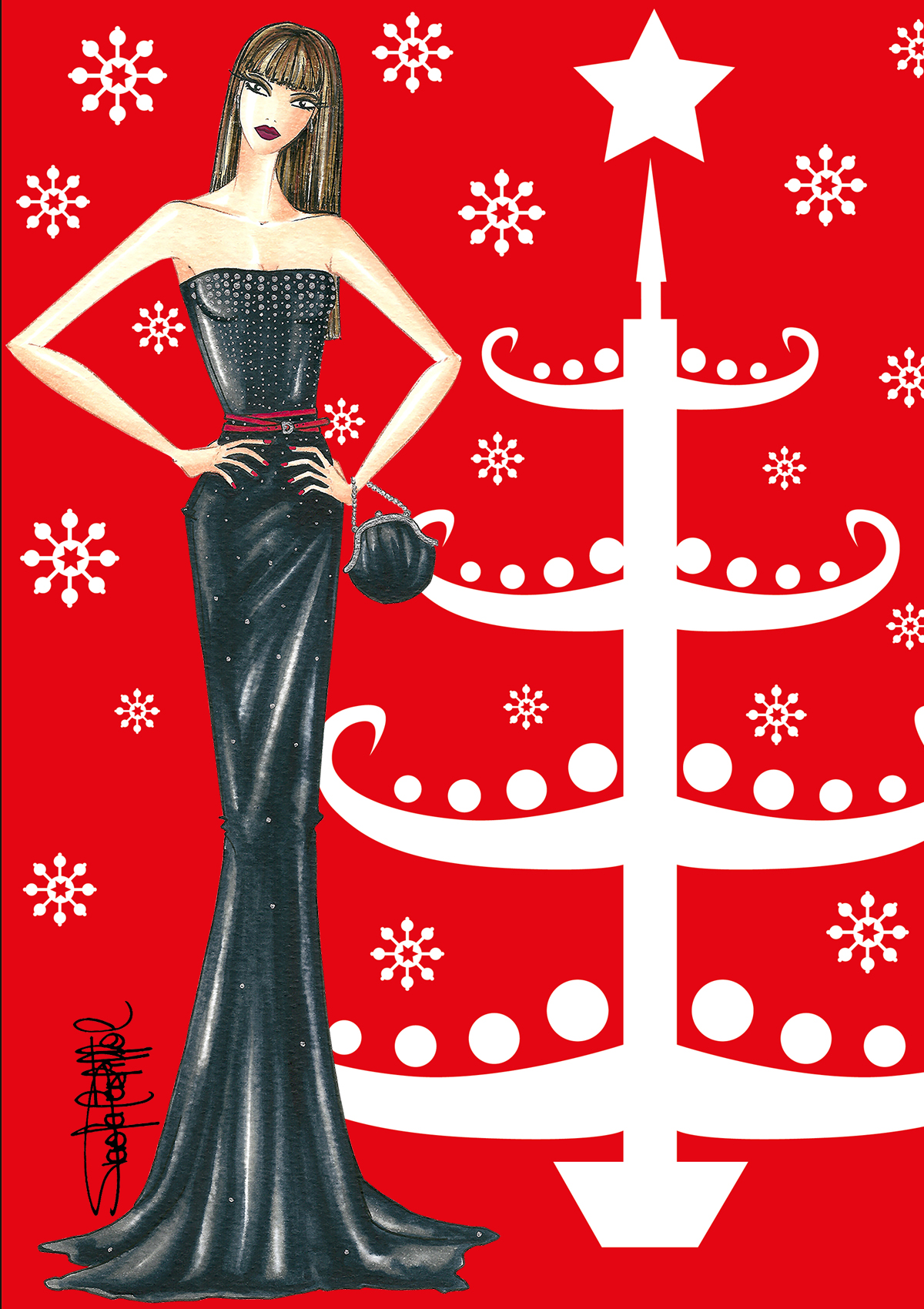 Creado el December 3, 2014 por Paola Castillo
Unique Christmas Gift Ideas using Artworks for Prints
Even at the last minute is possible give a unique and personalized Christmas gift using artwoks for print.
Christmas is coming and for this special event I decided to prepare a series of artworks for prints with which I have developed some useful ideas for gifts items, taking advantage of technological advances that currently offers the market in terms of sublimation and digital printing, which give us the possibility to create fabrics and various types of objects with our own designs, high quality printing and also with low minimum quantity.
I hope my ideas will can serve as inspiration for some of your gifts this Christmas. Happy Holidays!
Below 6 wonderful ideas: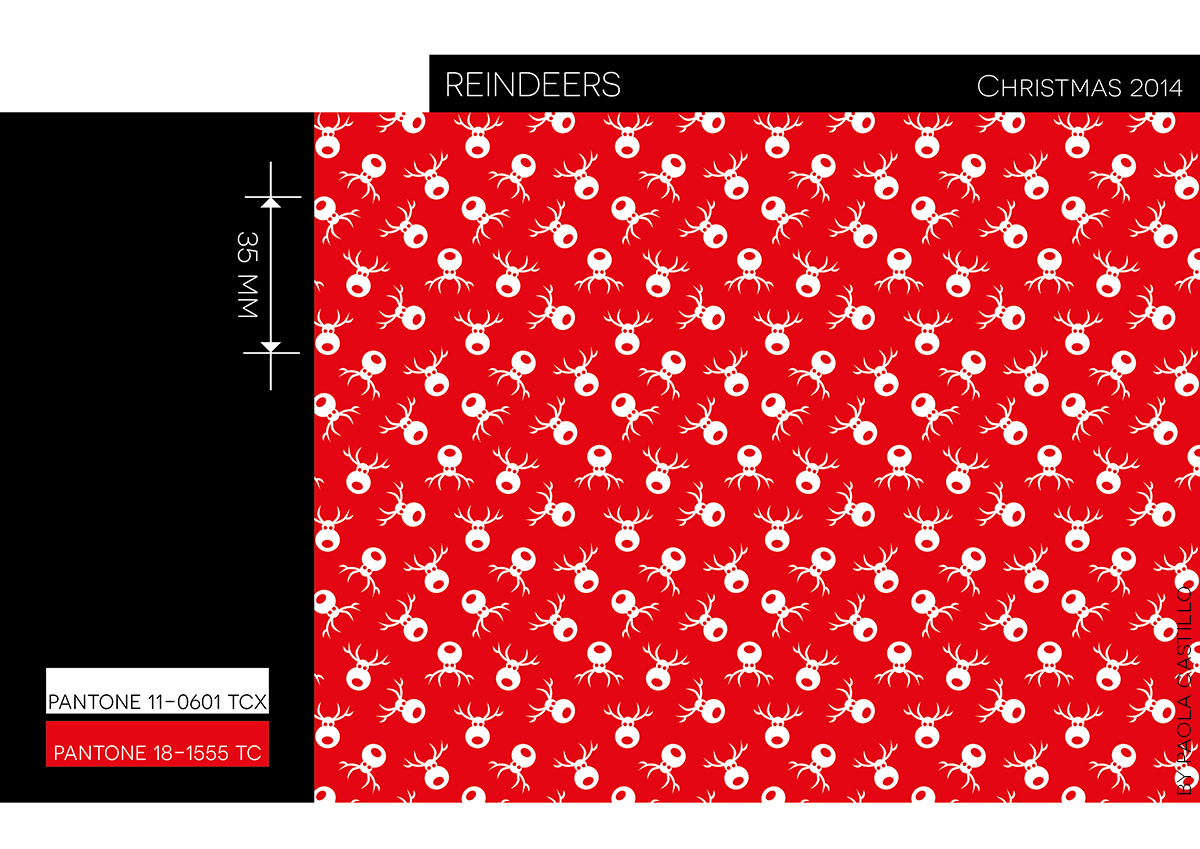 THE FIRST IDEA ARE A FUNNY CUSHIONS: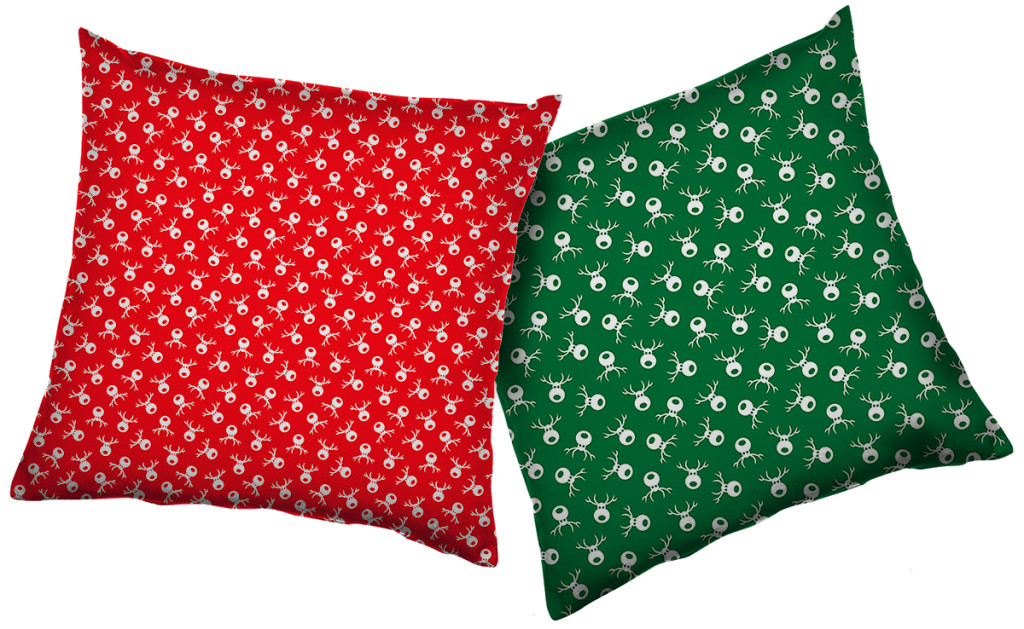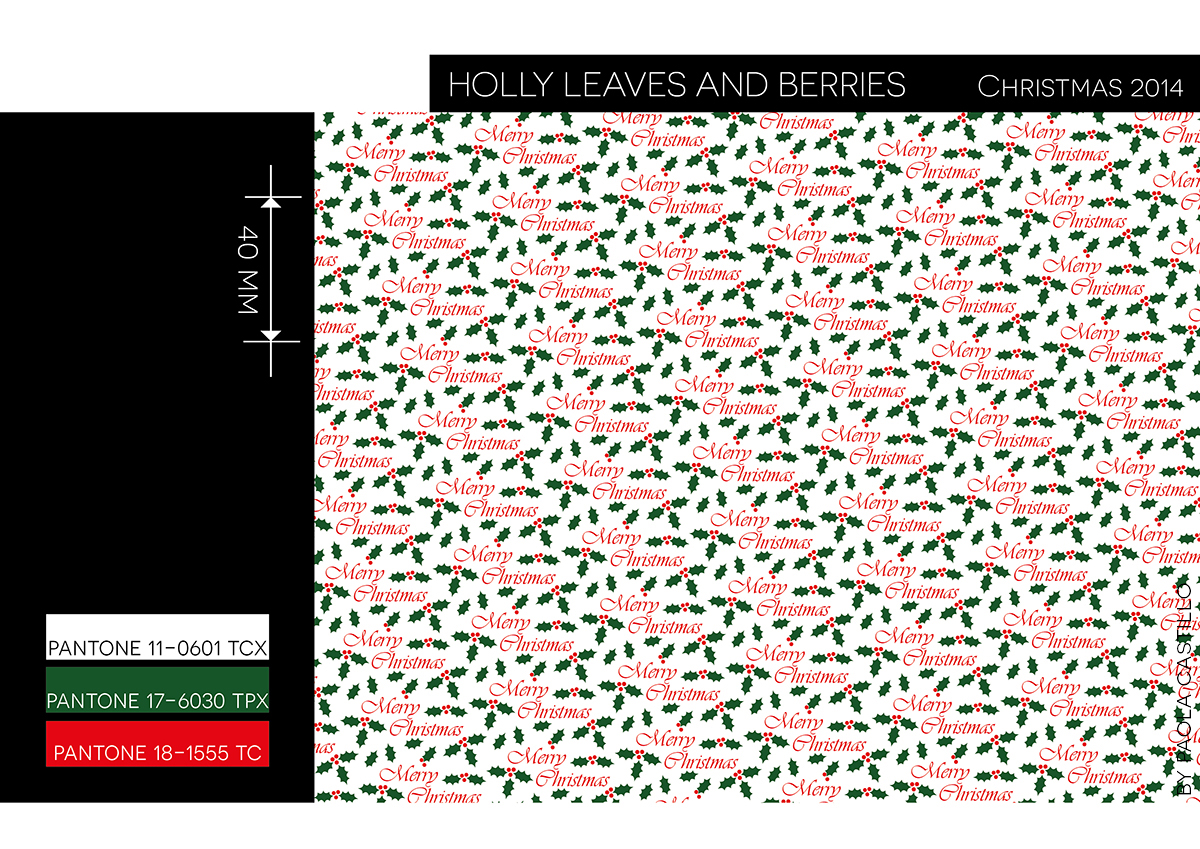 THE SECOND IDEA IS A COUPLE OF BEAUTIFUL CUPS: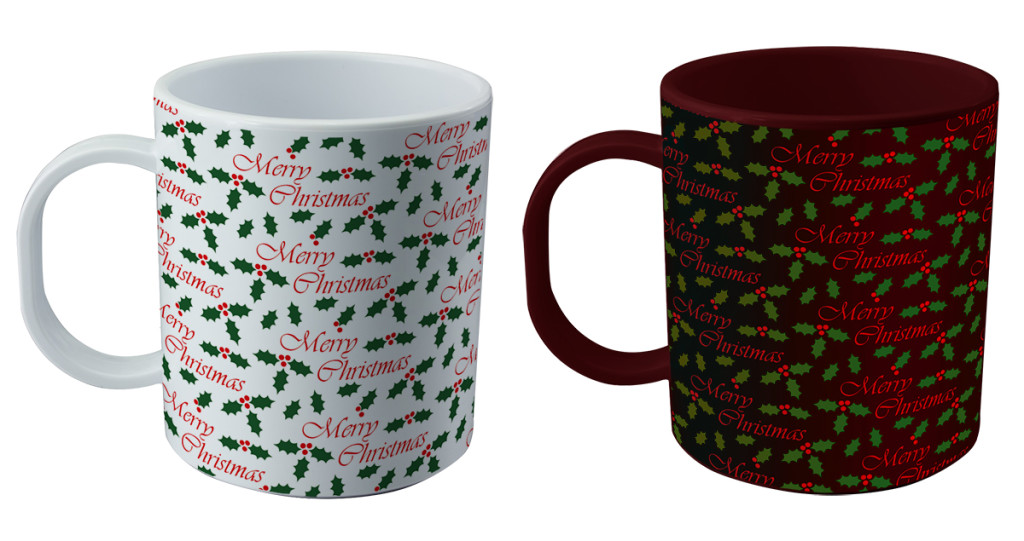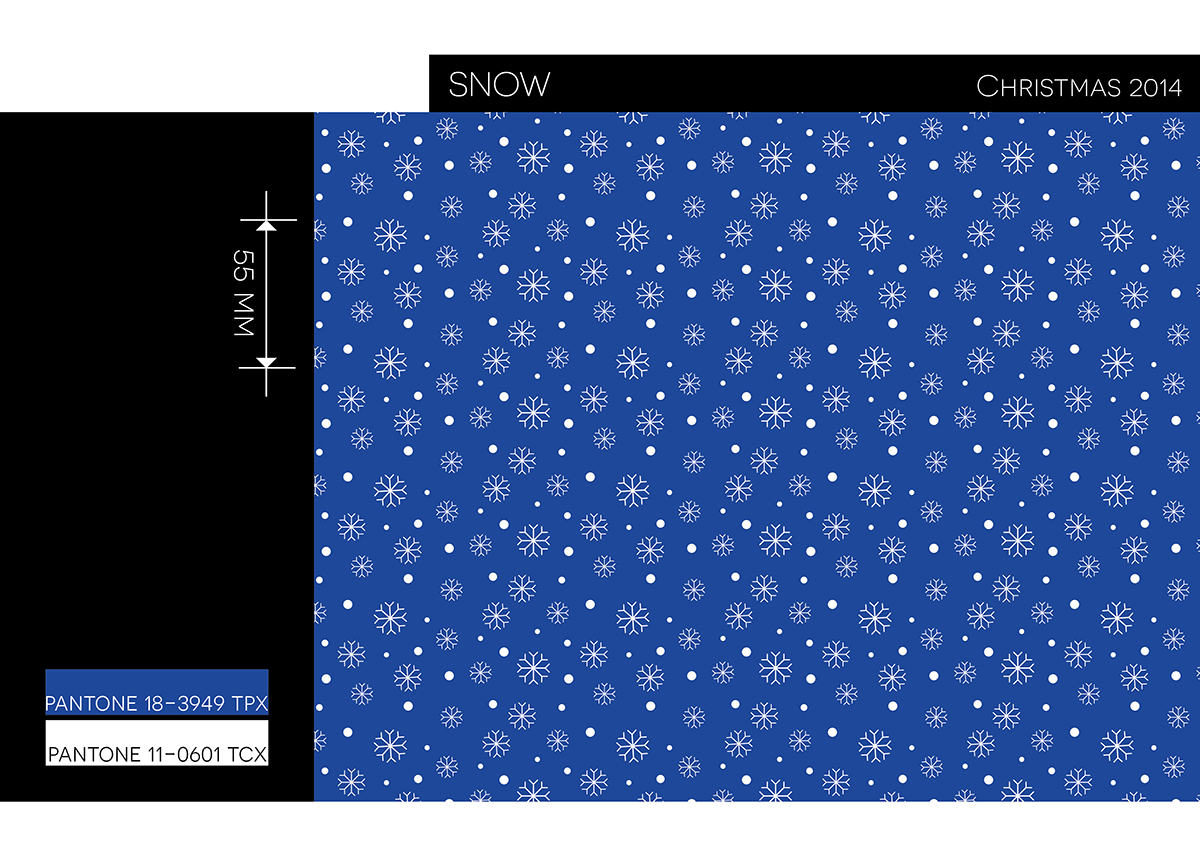 THE THIRD IDEA ARE A USEFUL SHOWER CURTAINS: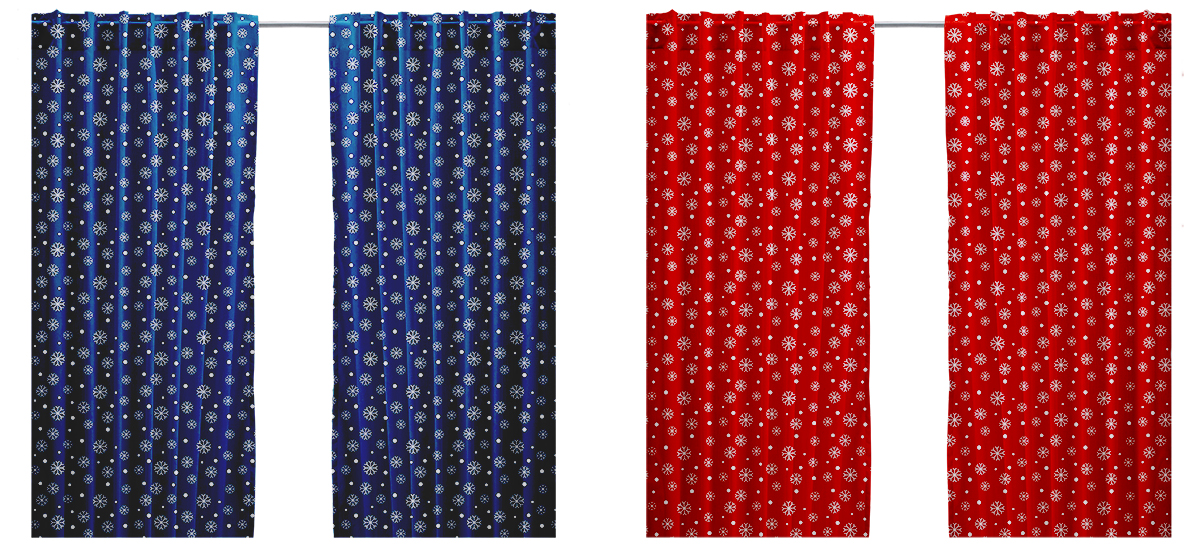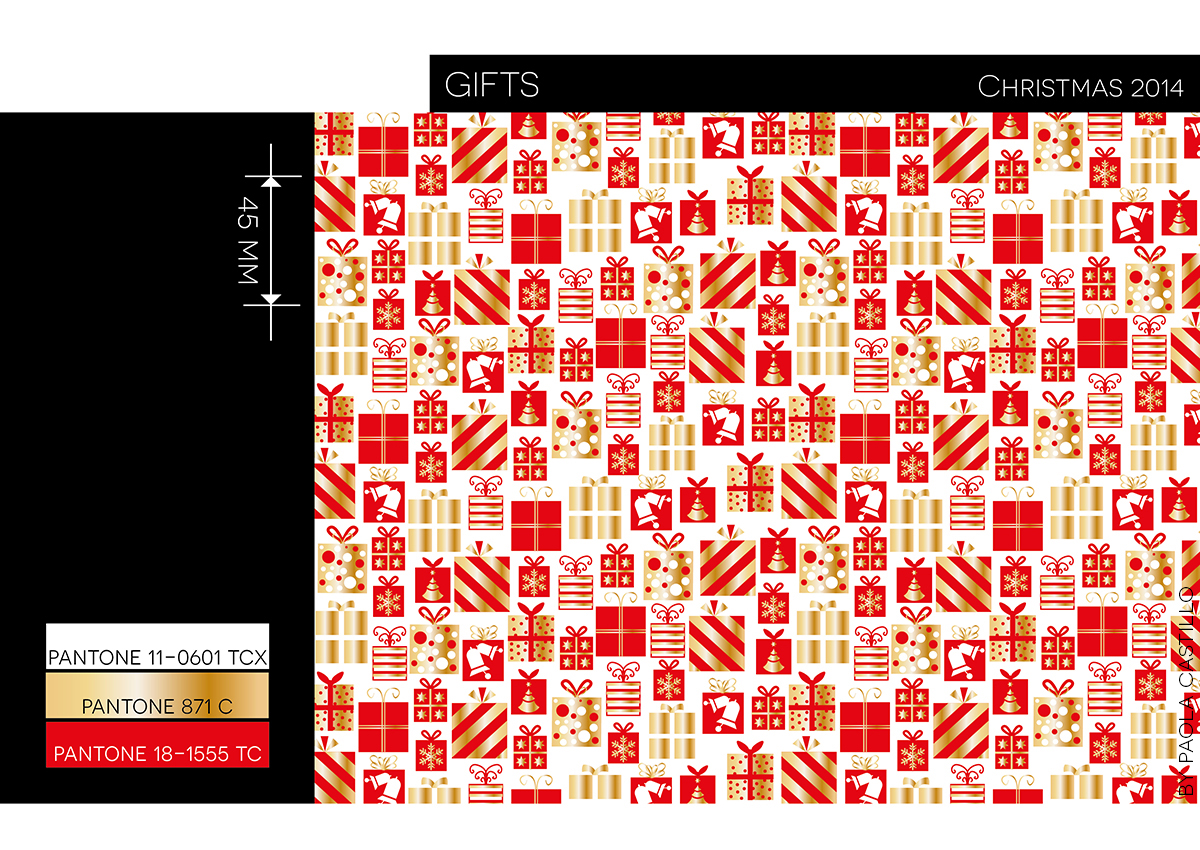 THE FOURTH IDEA IS A COMFORTABLE  AND IPHONE CASE: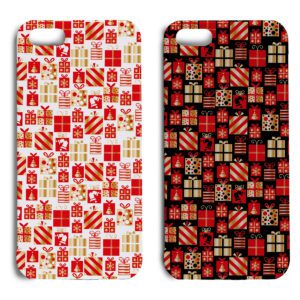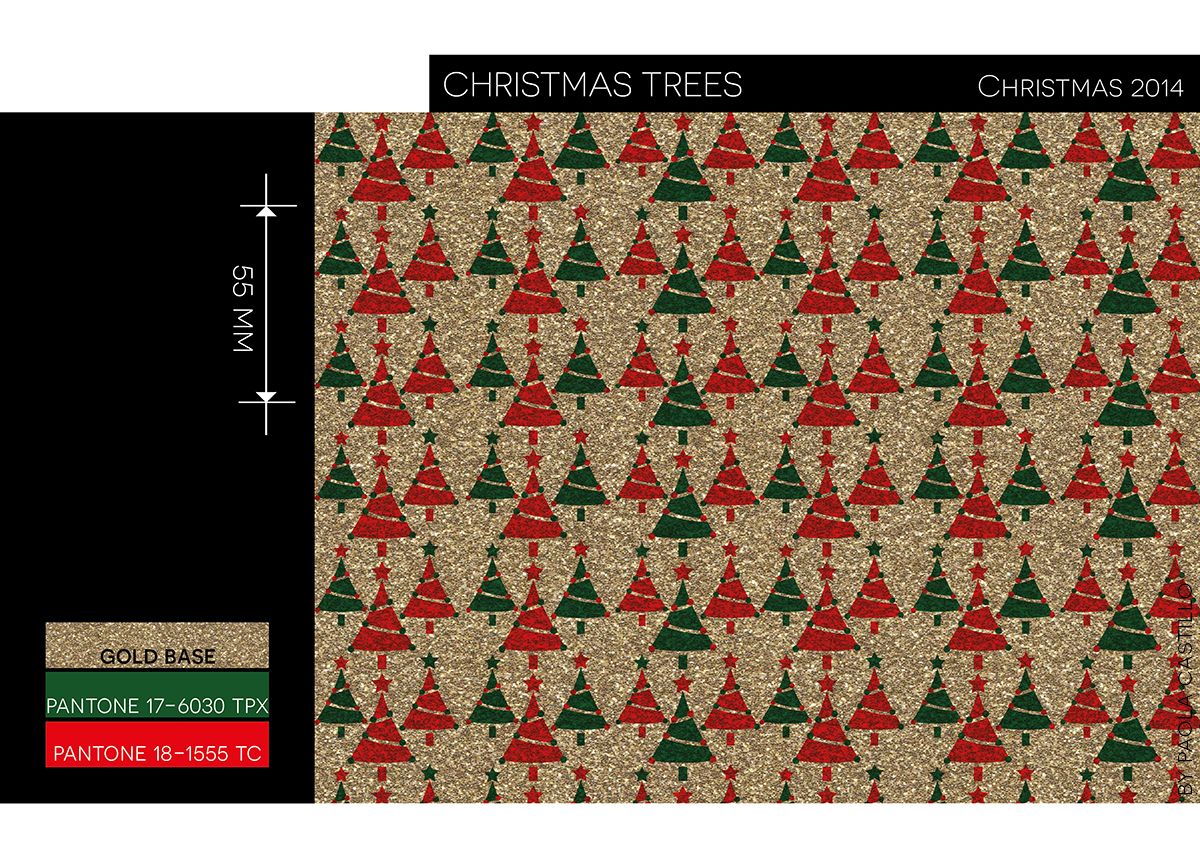 THE FIFTH IDEA IS A GOOD CARPET: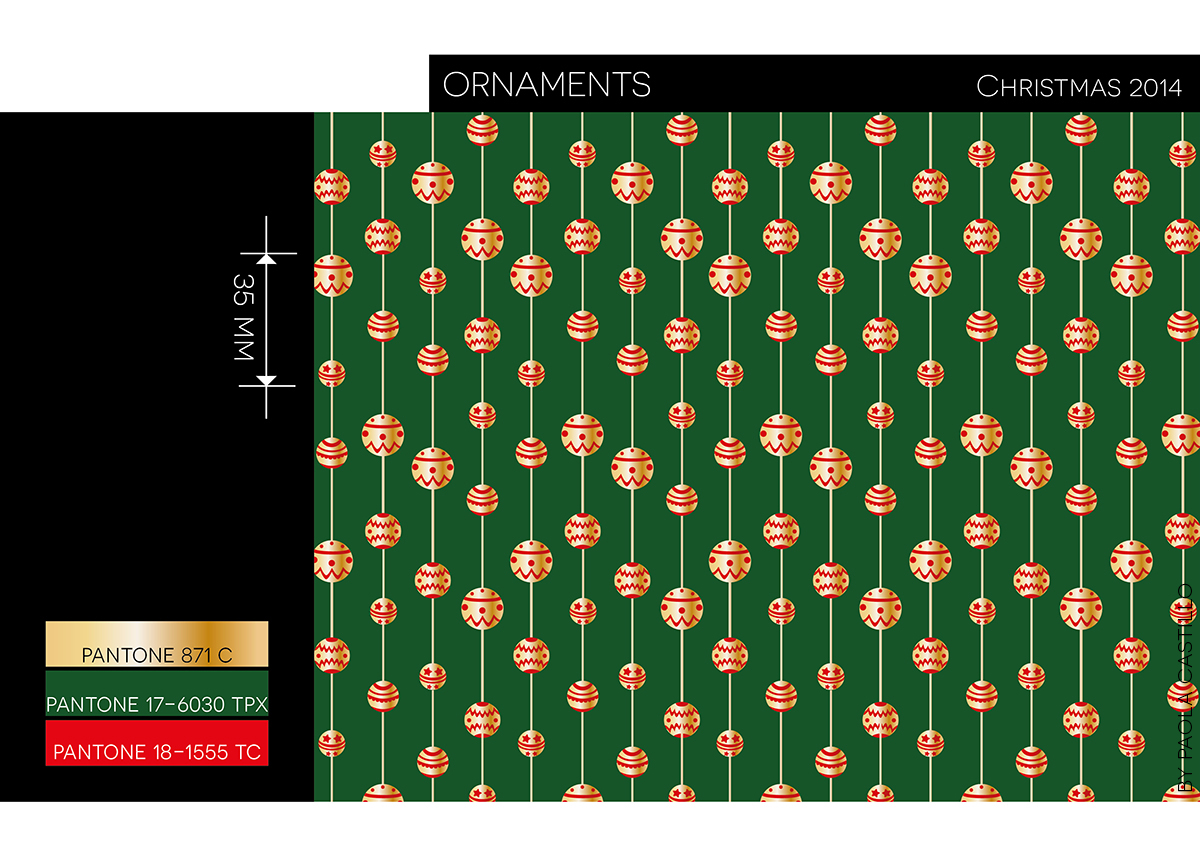 AND THE SIXTH IDEA IS A LOVELY CHRISTMAS SCARF: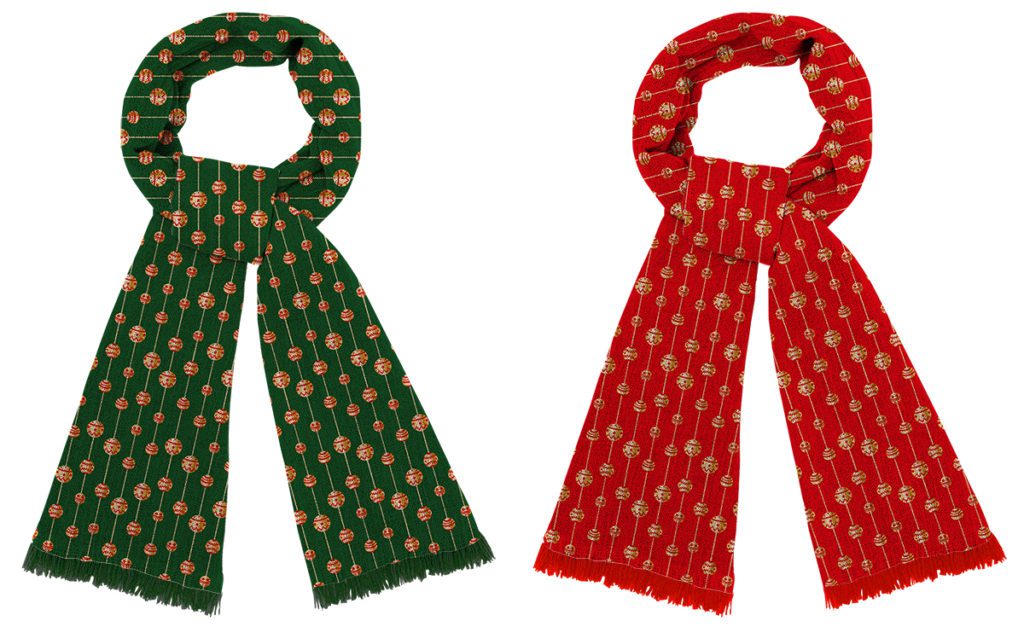 Have a nice day and thanks for visiting my blog!