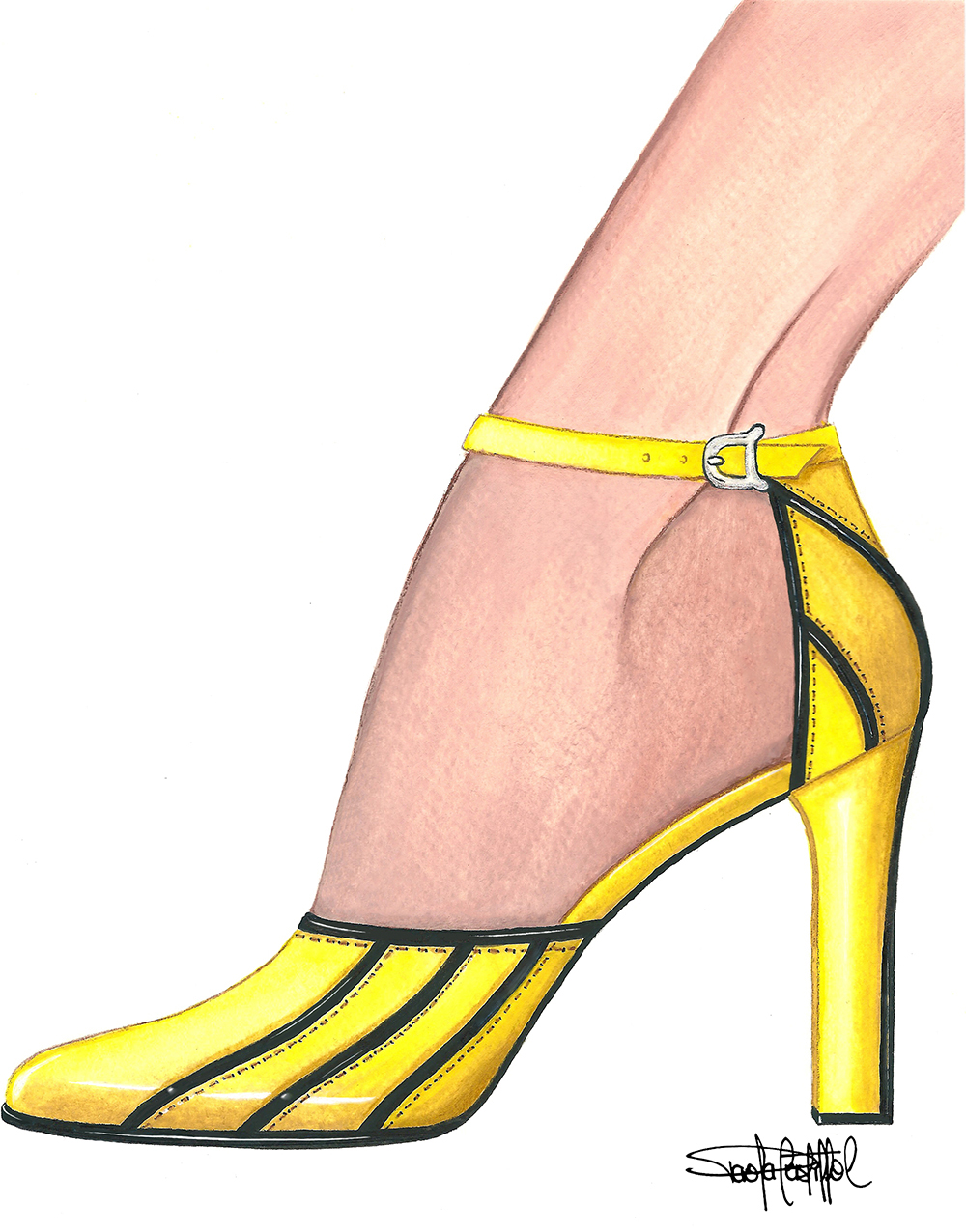 Creado el October 28, 2014 por Paola Castillo
Watercolor shoe illustration video‏
Create a shoe design from scratch can be easy if you know how to do.
In this video you can see watercolor technique in a Shoe Illustration
To perform the first pencil sketch I often use as a base the outline of a foot because this speeds up the work and makes it more accurate. I hope you enjoy it and in turn inspires you.
My inspiration came from this fabulous handmade leather shoe made by the Dutch artist and designer Egbert Van Der Does. He creates shoes for men and women who want to distinguish themselves, who want to break the routine or who just want a pretty and unique shoes. The creative ideas of Egbert stem from experimentation and combination of styles, colors, materials, process and accessories and all of this makes his style be very original and extraordinary. Doesshoes also gives the option their customers to create custom details, for example, a bit of embroidery, a logo, a symbol or a name…This is a great idea for gift giving!!!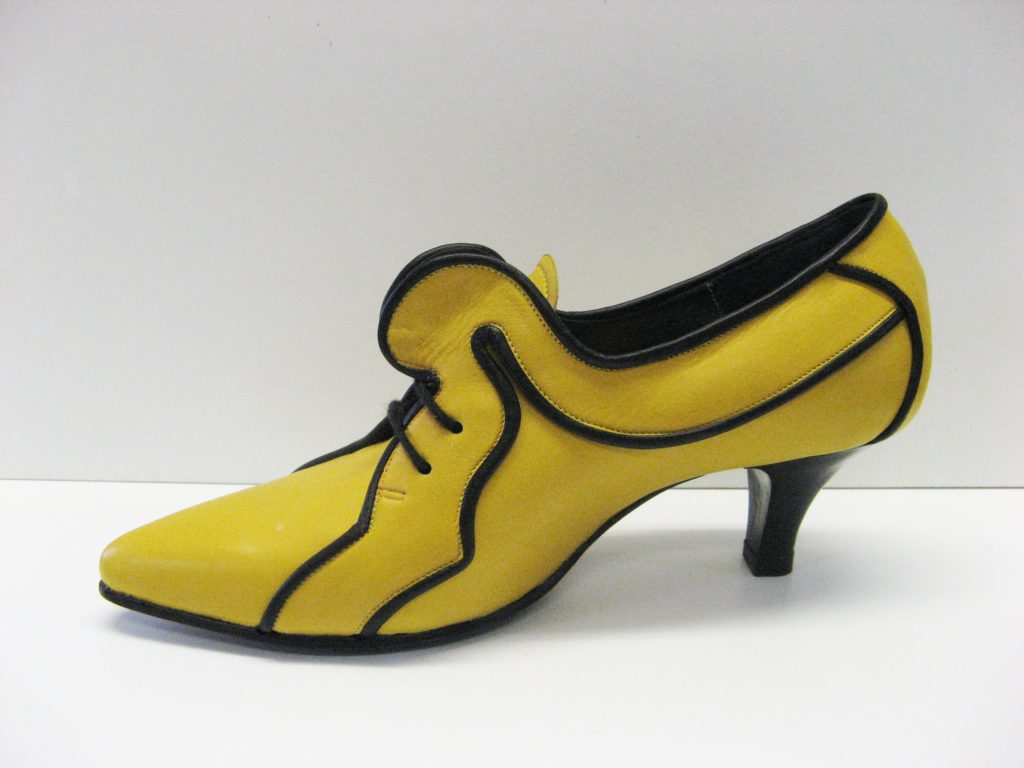 Have a nice day and thanks for visiting my blog!