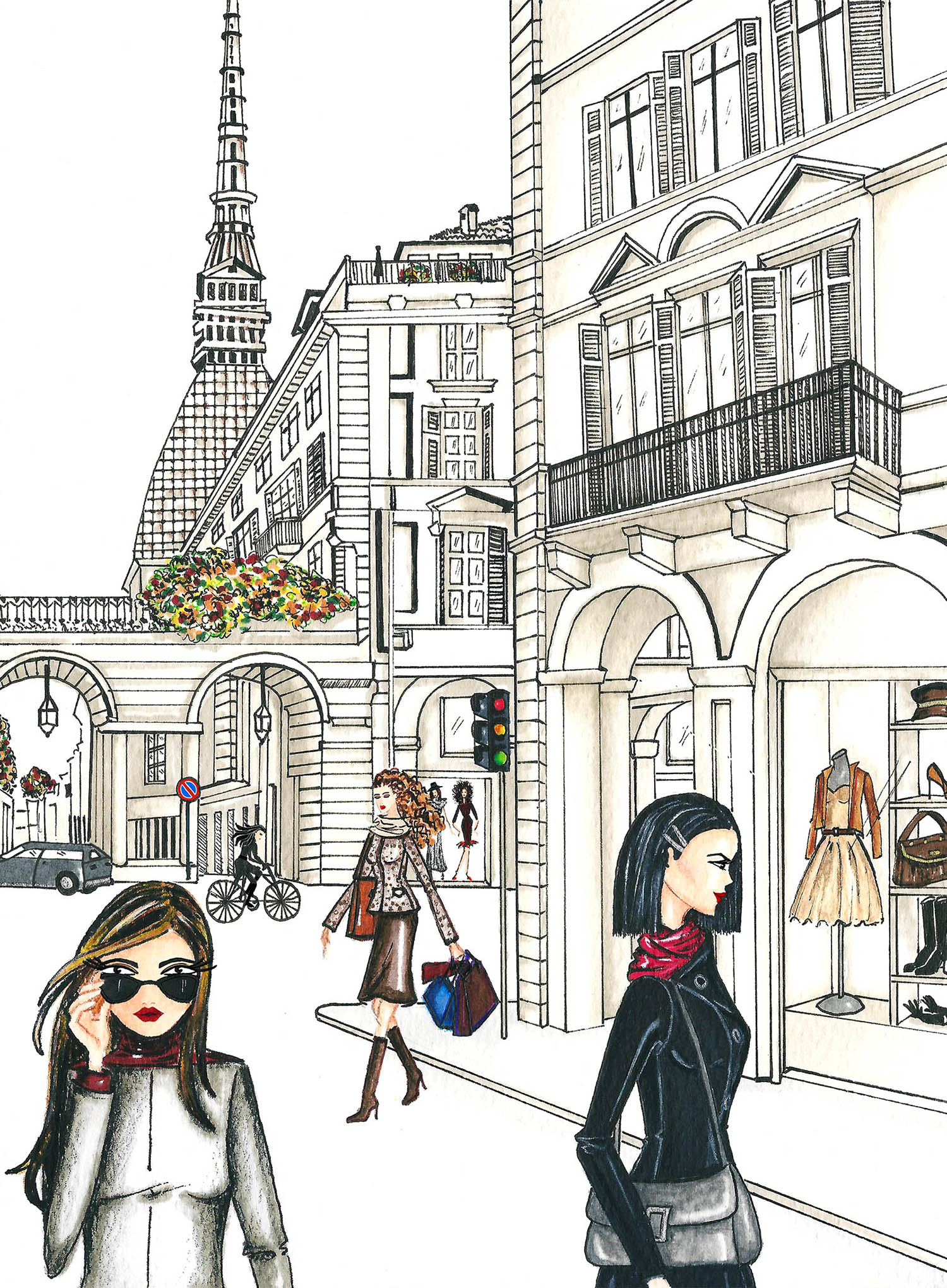 Creado el October 20, 2014 por Paola Castillo
Fall Trends 2014, fashion windows in Turín – Italy
Would you like to know how dress the fashion windows in Turín- Italy?
A fun and interesting way to explore Turín's fashion culture and get the inside scoop of whats happening in the stores is through the fashion windows. This is definitely a good way to know trendy colors of the season, analyze the current fits and looks of different brands, see the vanguard prints and textures of fabrics and know the most representative designer stores while you walk through a city full of history, art and culture.
So, to all those who appreciates fashionable art and/or who wish different shopping options and want a unique point of view of this gorgeous city, I recommend you visit the streets of Via Roma, Via Lagrange, Via Garibaldi and Via Po.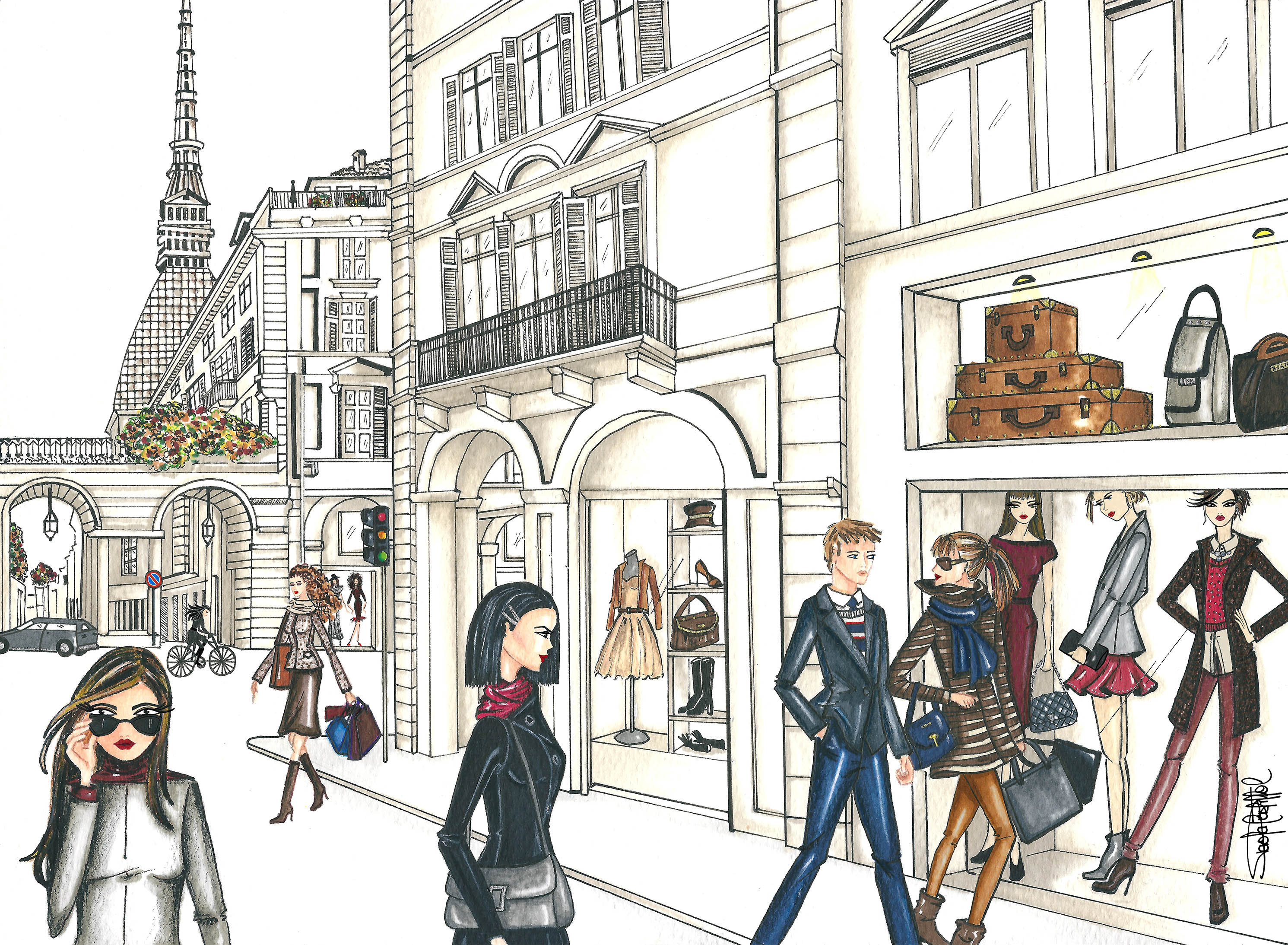 Below I share some fashion windows photographs I took a few days ago
…while walking through the center of this lovely city.
Have a nice day and thanks for visiting my blog!